Insurance Accident Repairs in Dronfield
Have you been involved in an accident or had a small bump that has dented your cars bodywork? Located in Dronfield, if your car is repairable, Lee and Martin can repair your cars bodywork making it look as good as new. They pride themselves on their quality work and never rush a job. They take their time and get the job done right so the next time you see your car it will look as good as new. So if you require an insurance accident repair Lee and Martin are on hand to assist. For a free estimate or for any advice please visit our workshop in Dronfield or call us today.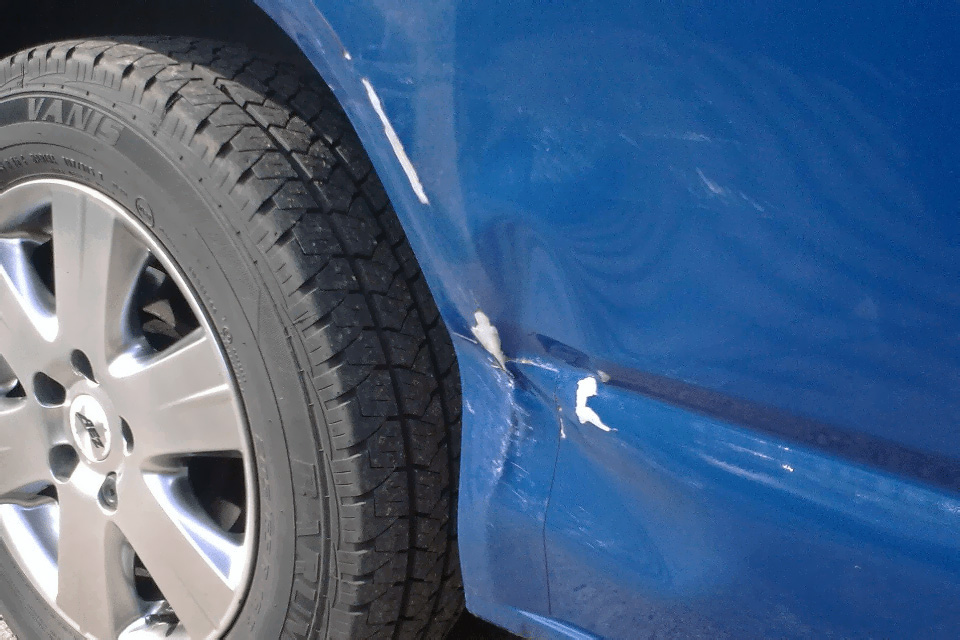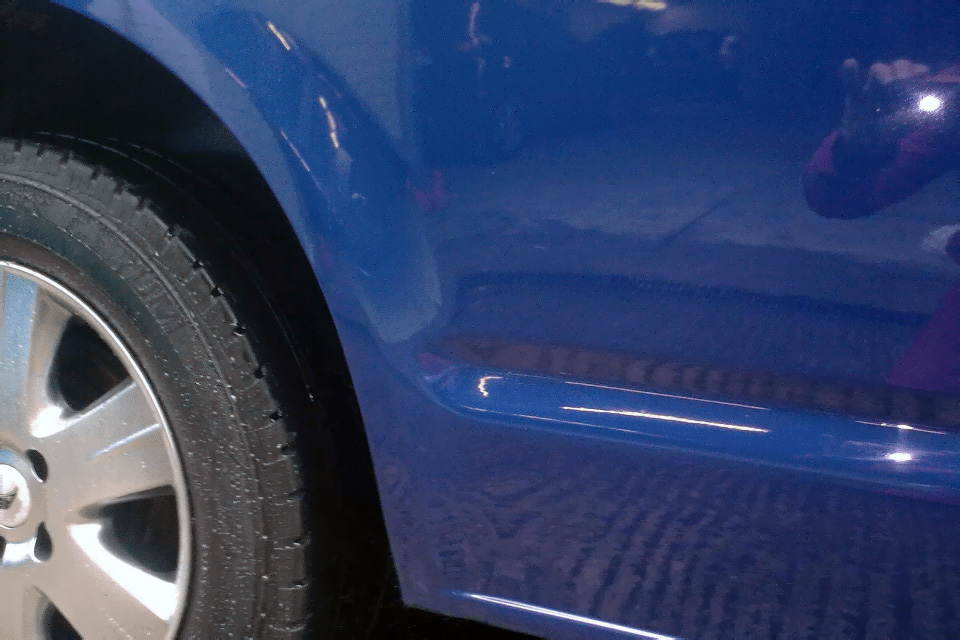 Your car is in good hands
At Lee Maar, the person you see at your consultation is the person who will repair your cars bodywork, giving you peace of mind that you've left your car in good hands.
Don't just pay for an overpriced new part when our experts can repair your bodywork making it look great again. Before any work begins we will provide you with a full breakdown of the required work and the full price of the repair work. This way there is no hidden costs down the line.
Scratched paintwork?
As well as car bodywork repairs, Lee Maar can take care of any scratches on the paintwork of your car. For a free estimate or any advice, please call us on: 01246 767 065